Lambert Médico Factures is the
key to orderly, easy and carefree medical billing!
Since 1987, we have been collaborating with Quebec doctors practicing in various areas of specialization. Get unrivaled peace of mind by taking advantage of our medical billing service and our 35 years experience.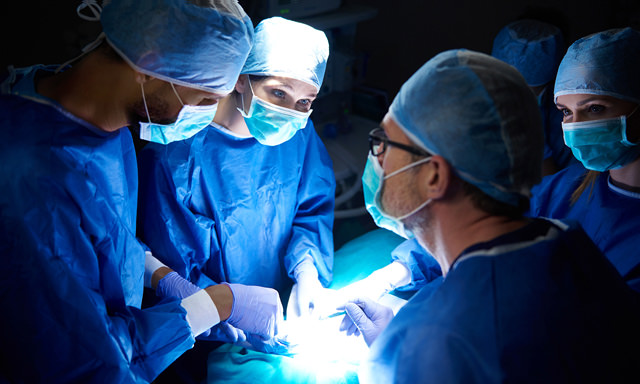 Across Quebec
Whether you are in a practice, CLSC or hospital, Lambert Médico Factures offers THE medical billing SOLUTION that will allow you to dedicate yourself to your clients with total peace of mind. In other words, our specialists ensure the accounting aspect of your practice with rigour and compliance.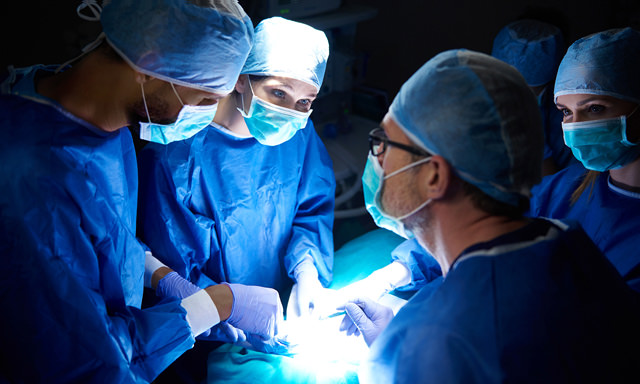 FREE YOUR SCHEDULE
AND MAKE THE MOST
OF YOUR TIME
10 reasons
To use the services of Lambert Médico Factures
For our plans covering all requirements, from autonomous, semi-autonomous (Premium) and 100% turnkey, including entry of your statements (VIP Agency)

To easily change plans at any time, since life can sometimes change very quickly, our services can just as quickly be adapted to your needs.

To rule out possible mistakes and oversights and avoid all stress for you

To better focus on your practice

To use valuable advice from experts in the field

To benefit from quality, personalized, fast and human services

For close collaboration with a trusted advisor

For quick, detailed and understandable answers

To keep abreast of the latest news on the subject

To do business with a forthright team that defends your interests
Support
At Lambert Médico Factures, we provide the best medical billing solution: the Xacte system by PetalMD. You will receive all the training and technical support required. This state-of-the-art system offers optimum performance and our team is always available to answer all your questions.
Support and training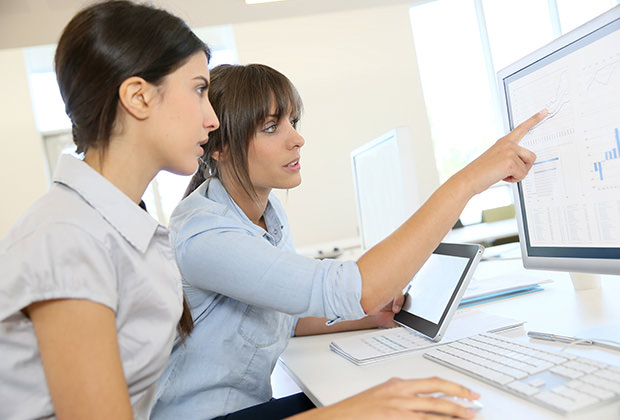 We work with you to make your billing easy and efficient:
VIP AGENCY PLAN:
Training sessions on Xacte medical billing system
Video /Telephone support
Early practice training sessions
Refresher training
Tracking files and deadlines
Optimizing process efficiency
Training sessions on use of Customer Portal

Is billing a chore for you?
Our experts are at your service!
Free quote
With no commitment from you
General accounting and medical billing management service for specialist physicians and general practitioners, standing out in Quebec since 1987.